Services
All our services include a home visit to take measurements and a budget without obligation. Delivery and installation will be done when you prefer.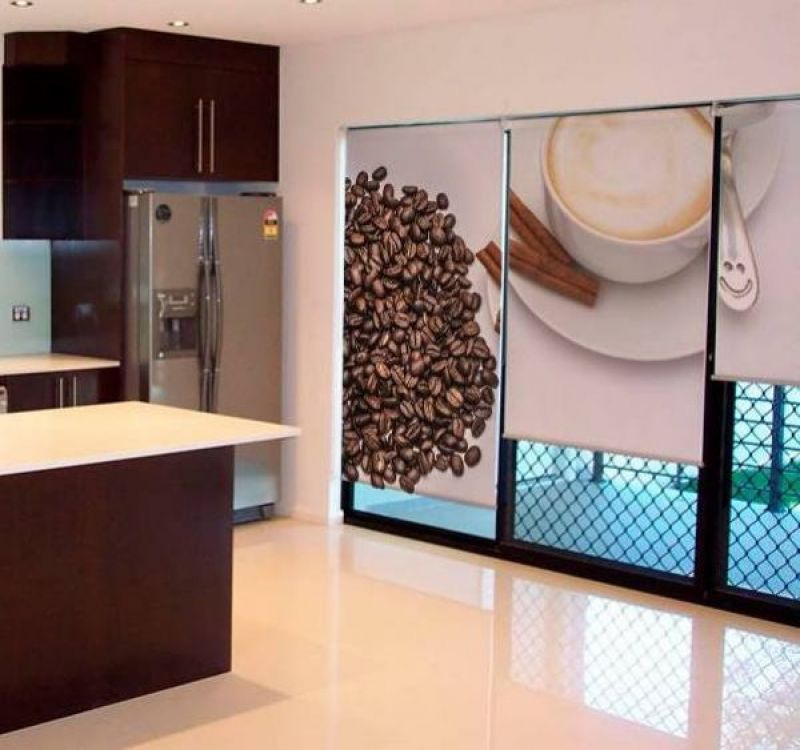 Technical awnings and curtains
At Ceresi Cortinas we have a wide variety of technical curtains and awnings. Always made to measure and to the taste of our clients.
Custom made curtains
All of our curtains are custom made, for this we have a wide variety of fabrics to choose from, as well as a large selection of bars, rails and accessories.
They can be made with the designs you will find in the exhibition, or according to your own ideas. If we also add the appropriate accessories (cushions, bedding, etc.) along with the final touches, we will create a harmonious design for your home.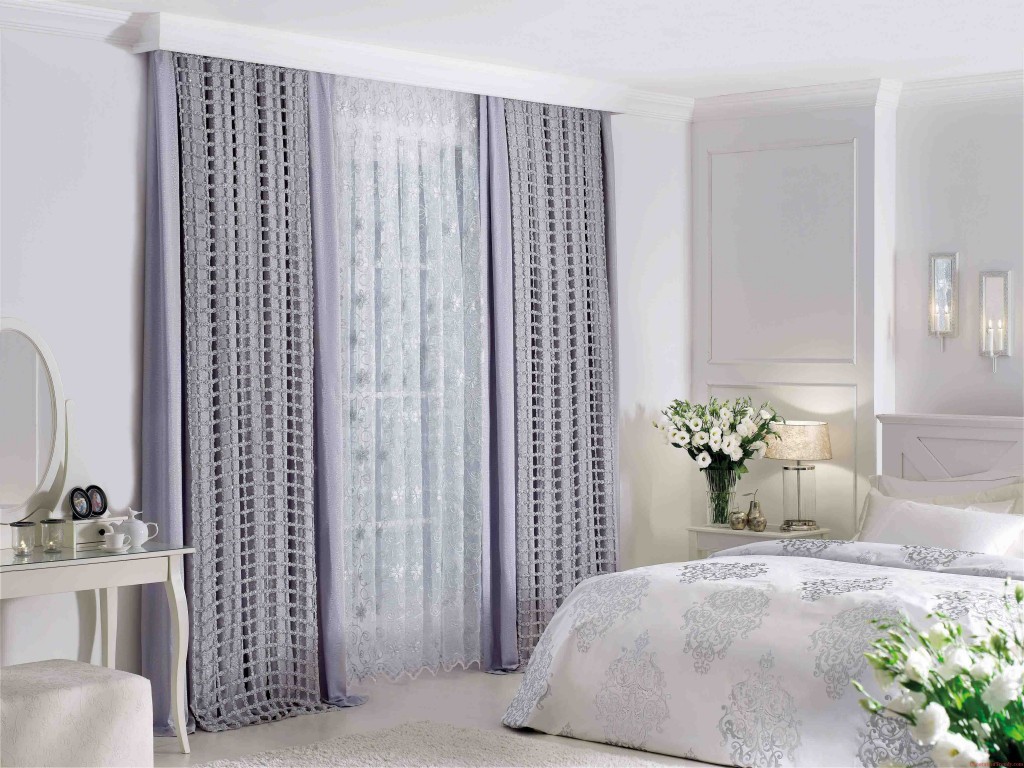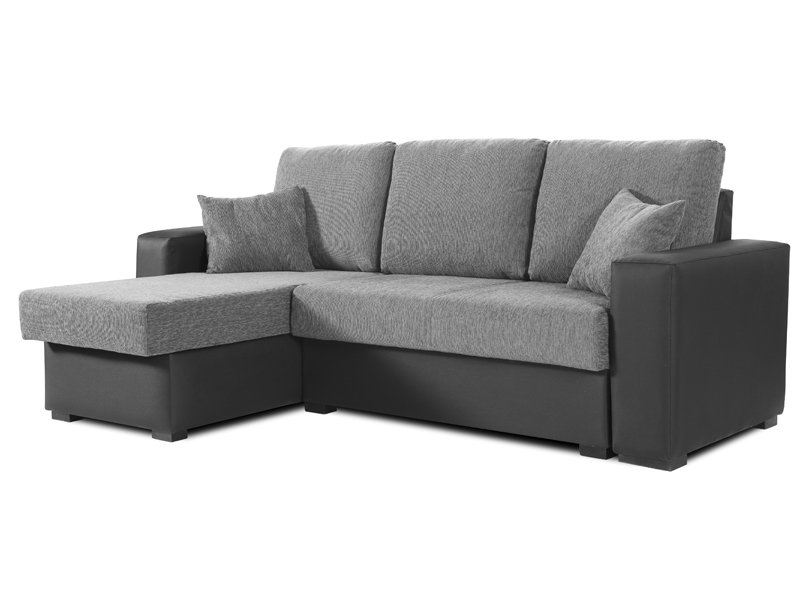 Upholstery
Does your sofa, chair or boat need a reupholstery? Our skilled craftsman is here to meet your highest expectations.
We only use high quality materials and fabrics from which we have a wide selection to choose from. We pay attention to each and every detail.
We upholster all kinds of indoor and outdoor furniture, including headboards,
Wide range of fabrics
We have at your disposal a large and varied selection of genres. From designs printed on cotton, linen, silk or embroidered curtains, as well as a wide range of plain designs for curtains, upholstery and decorations.
We have multiple samples in our exhibition. We know that you will find what you want among some of the most prestigious textile distributors, with whom we have the pleasure to work.